Features
Ghost Browser has been a tremendous help to us. Being able to develop and test for several roles at the same time has given us amazing product development speed and overall a much tighter and productive workflow. It's actually surprising how much we've come to depend on Ghost... even for demos.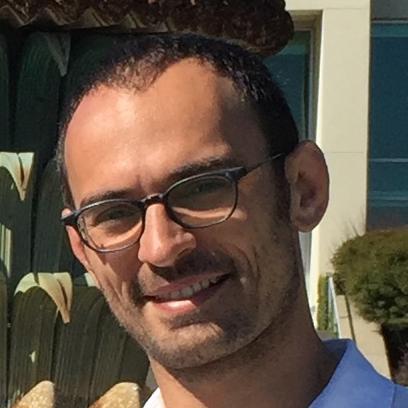 Marat Stary
Co-Founder and CEO, getPartnered.co
Web Development | QA | Product Demos
Ghost Browser is the future of browsing! It's a great tool for 'power users' as it provides efficient and expanded capabilities for working on many fronts simultaneously where authentication gateways typically cause user pain.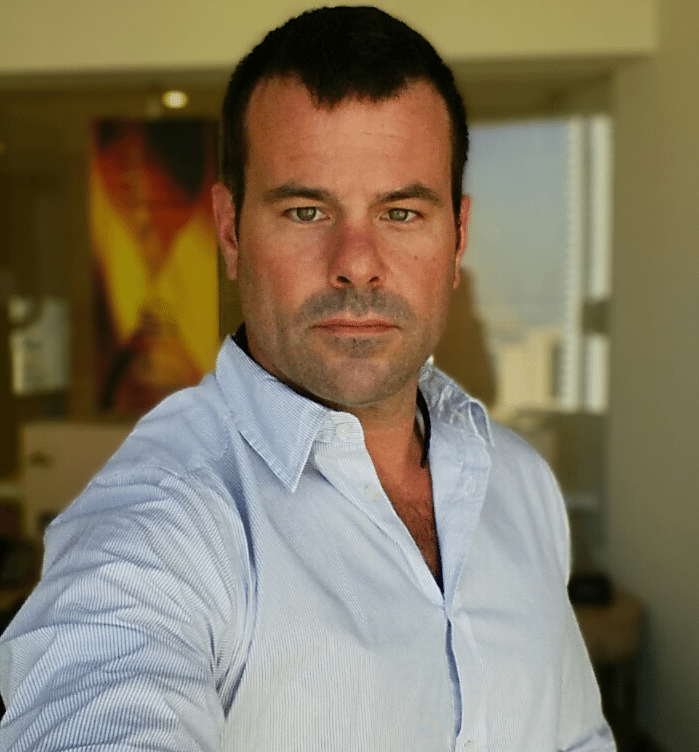 Beau Parry
Founder, BRIVAS.org
Productivity
So far we are really pleased with the Ghost Browser. Session per tab is fantastic for testing different user role for our online registration application. Way to go Ghost!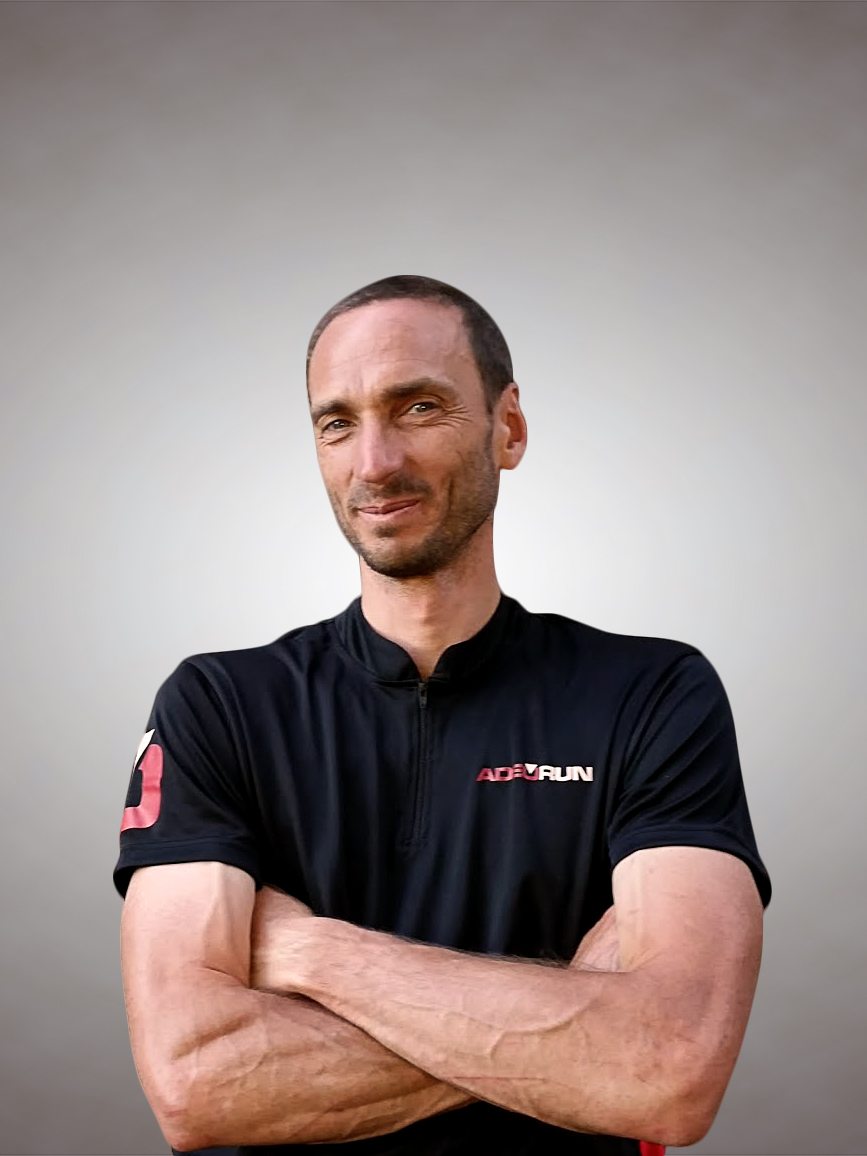 Patrice Lavallee
Co-Founder, Adeorun inscription en ligne
QA
I enjoy using Ghost Browser every day because it saves me a ton of time by allowing me to login as multiple users at once to test our systems. Plus it is just as stable as all my other browser programs which is great.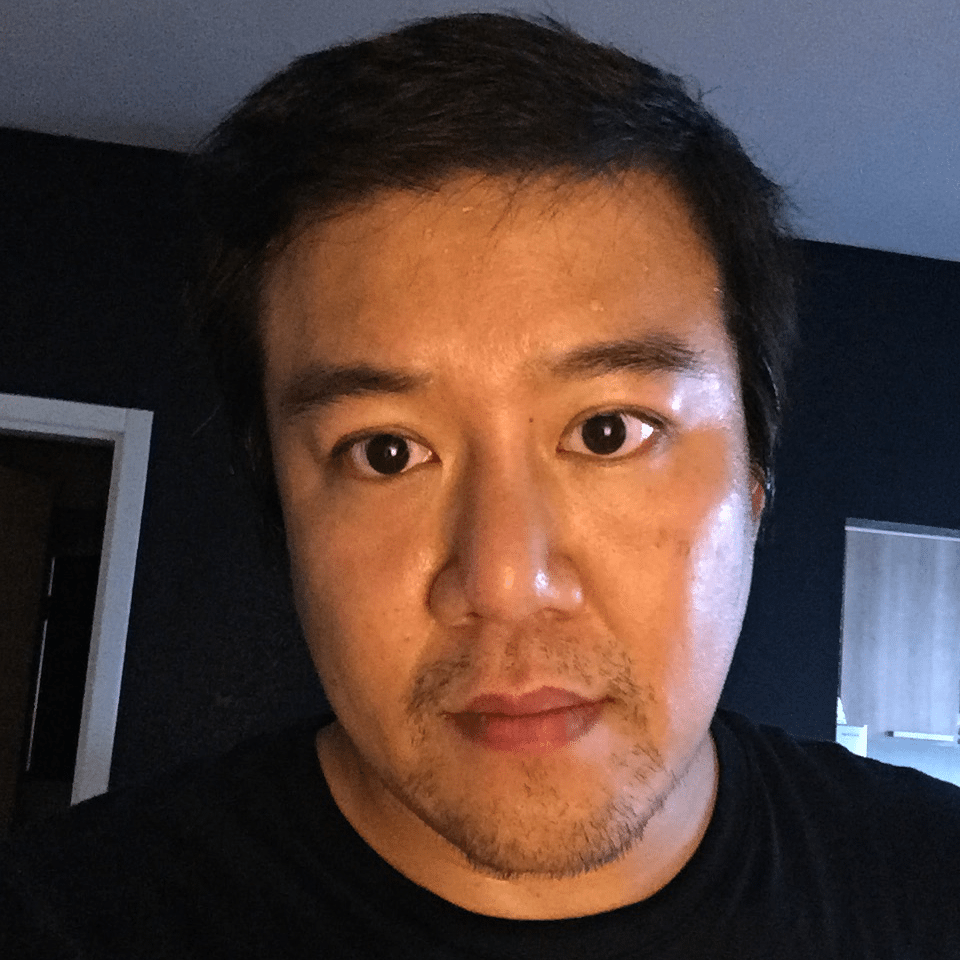 Amornsak Pattaraumpornsak
Founder, Comment Co., Ltd.
QA
About two weeks before learning about Ghost Browser, i dropped $500 for an annual license of BrowSEO. Talk about buyer's remorse...if only I'd known sooner I'd be $500 richer because Ghost Browser saves me just as much time.
Spencer Belkofer
Director of Digital Marketing, Platypi.io
SEO
Thanks to GhostBrowser, I'm able to login to multiple accounts across different platforms and reduce the time switching accounts. I really love the functionality!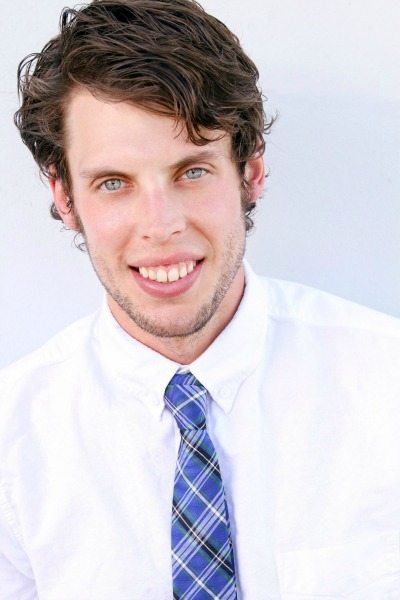 Johnny Whitfield
VP, AirFive
Multi-Account Management
Having social media accounts open in multiple browsers was confusing and time-consuming. With Ghost every account is clearly identified and easy to access. It has made the task of handling multiple social media accounts simultaneously, simple!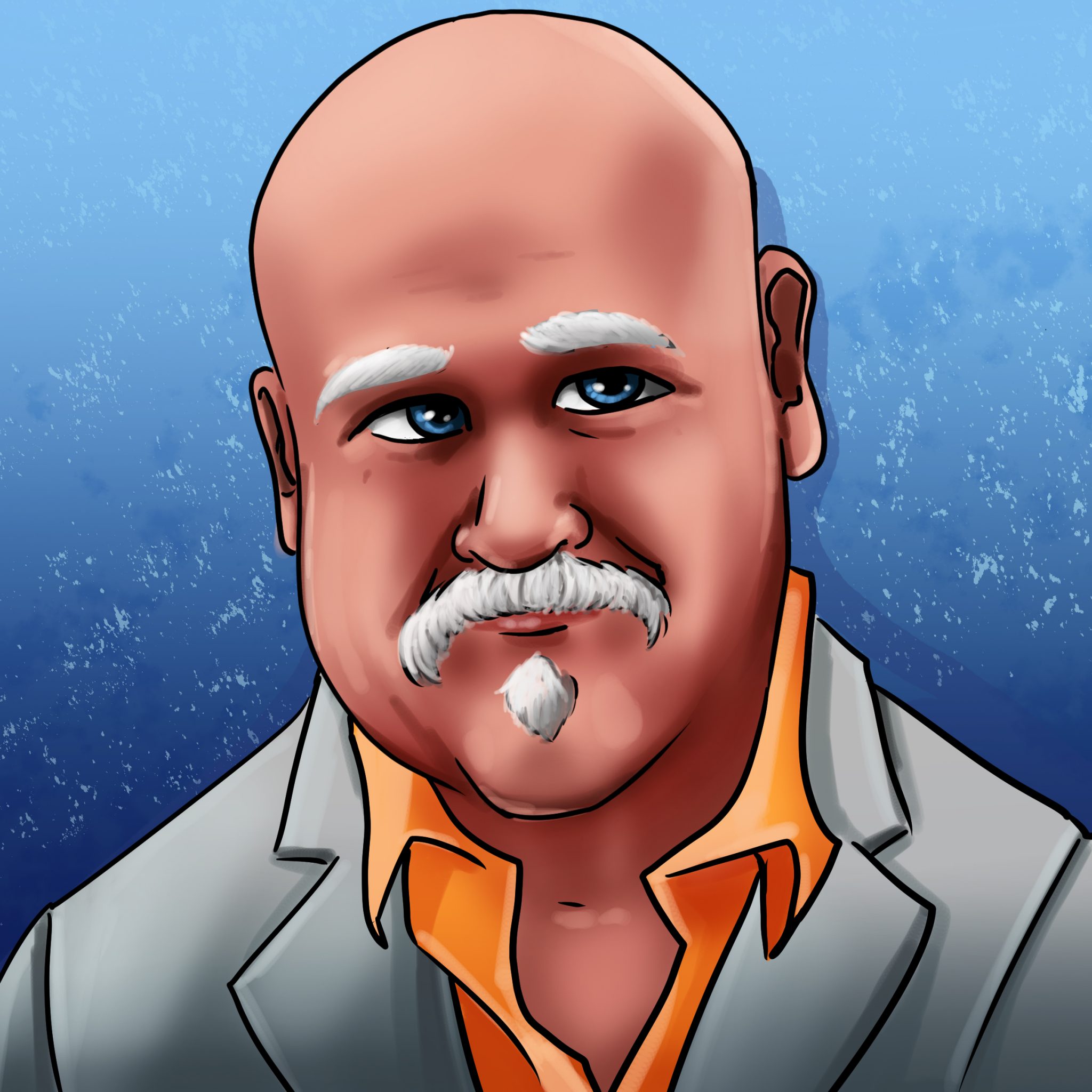 John Ryan
Founder, Creating Velocity
Social Media Management
Ghost Browser makes developing, testing, and perfecting our websites so much easier. The ability to log in under different accounts and roles in different tabs in the same browser is incredibly helpful. I don't know why someone didn't come up with this idea before. It seems like a no-brainer. Ghost Browser is an essential part of our team now!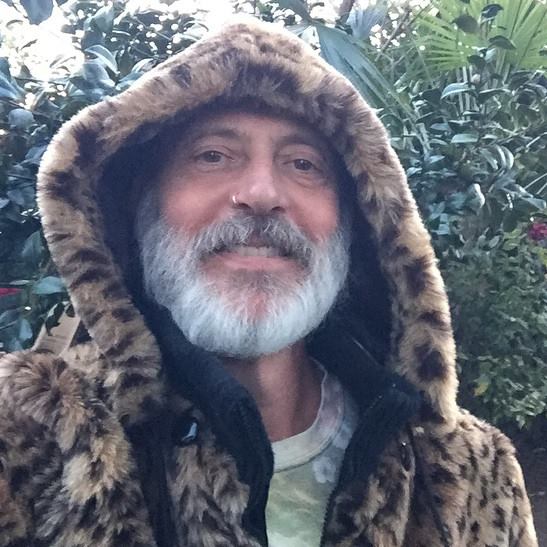 Blue Cobalt
Executive Director, Living Paradise
Web Development | QA