We Know – It's Weird to Pay for a Web Browser, But…
This past November I was at Web Summit in Lisbon learning some valuable lessons about privacy and running an exhibition booth for Ghost Browser. One very excited gentleman came up to us and said roughly "dude, do you realize how much money you can make selling everyone's browsing data?!"
I sighed, thought about where we had gone wrong in our booth messaging, then said, "Hi, I'm Larry. And thanks but that's not what we are about. Ghost Browser is a productivity tool".
He persisted until I said ok, we'll consider it. I felt bad for lying to him like that. It's it not like I was totally lying though. I mean, we had already considered it….for about six seconds.
We knew though, that if we started worrying about packaging your private stuff and sharing it, or selling ads, that we, like other browsers, would get distracted from our primary goal – letting you do awesome work so you could get away from your desk faster and do the things that really matter in life.
So we're not selling – or even collecting your data. We're not selling ads. We're not doing search deals.
But we have to monetize the browser somehow so we can continue to develop (and of course recoup our investment over the year 1 + years we've been working on it). And that's why went freemium recently. Users can now use the browser as much as they want (with no login) or choose a premium version that will expand productivity even more.
We know the concept of paying for a browser sounds weird. (And you don't have to – you can always use the free version). But here's why we think it makes sense.
People pay for Productivity tools all the time. From customer service to project management to screencasting…if something provides value, smart companies are willing to pay for it.
People pay for browser extensions, why not a browser that builds in features that other browsers can't or won't provide?
The browser probably touches more tasks that you in a day than anything else you use. You should be using the very best tool you can.
For what we're planning to charge, it will take you less than an hour of productivity gains for the browser to pay for itself, no matter what your hourly rate is or what country you live in.
Now we know some people are still going to have hesitation. So we've done three things that we think are really important.
We're keeping the price point VERY affordable.
We're giving beta users a REALLY good deal on the premium version.
We're offering residents of developing or economically troubled countries even better pricing.
Regarding the last point, as a 14-year entrepreneur and someone who has spent six years living and traveling abroad, I understand. I've been all around the world and seen life in places outside of my home country, and I know we can do a lot of good by working with all technology professionals – regardless of their economic situation. The World is Flat according to Thomas Friedman…and I want, above all, for Ghost Browser to be a part of the world as a whole.
So, we know it's a bit weird. But we also want to be able to afford to continue to build something that doesn't exist yet – a browser that works with you and works for you. We hope that's enough to get over the initial awkwardness of paying for a browser.
If you have any questions or comments, please direct them to support@ghostbrowser.com. We'll see them and respond.
Ghost Browser has been a tremendous help to us. Being able to develop and test for several roles at the same time has given us amazing product development speed and overall a much tighter and productive workflow. It's actually surprising how much we've come to depend on Ghost... even for demos.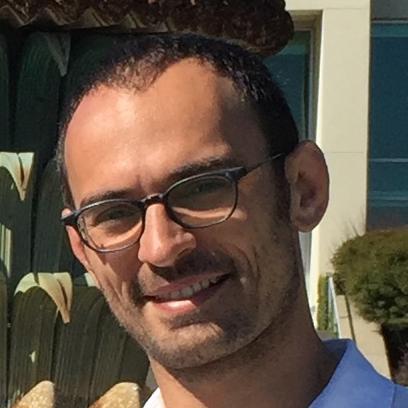 Marat Stary
Co-Founder and CEO, getPartnered.co
Web Development | QA | Product Demos
Ghost Browser is the future of browsing! It's a great tool for 'power users' as it provides efficient and expanded capabilities for working on many fronts simultaneously where authentication gateways typically cause user pain.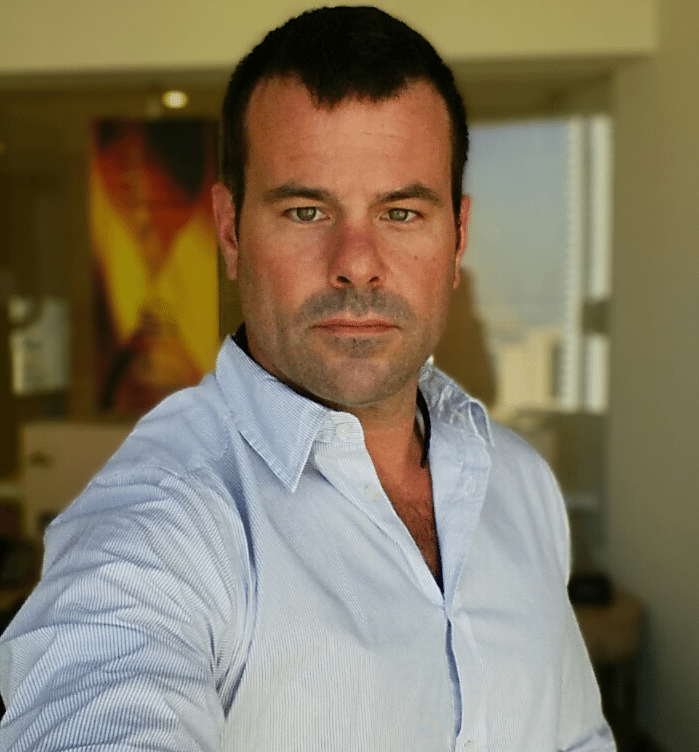 Beau Parry
Founder, BRIVAS.org
Productivity
So far we are really pleased with the Ghost Browser. Session per tab is fantastic for testing different user role for our online registration application. Way to go Ghost!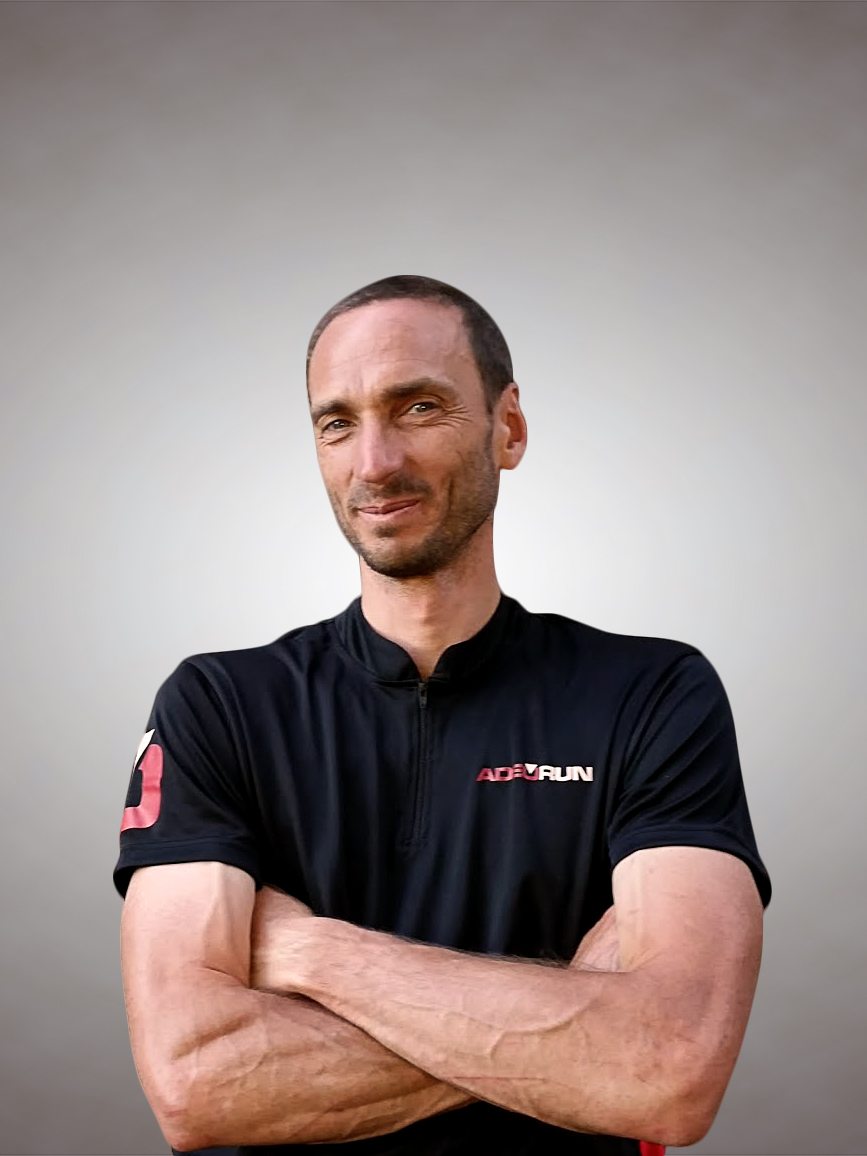 Patrice Lavallee
Co-Founder, Adeorun inscription en ligne
QA
I enjoy using Ghost Browser every day because it saves me a ton of time by allowing me to login as multiple users at once to test our systems. Plus it is just as stable as all my other browser programs which is great.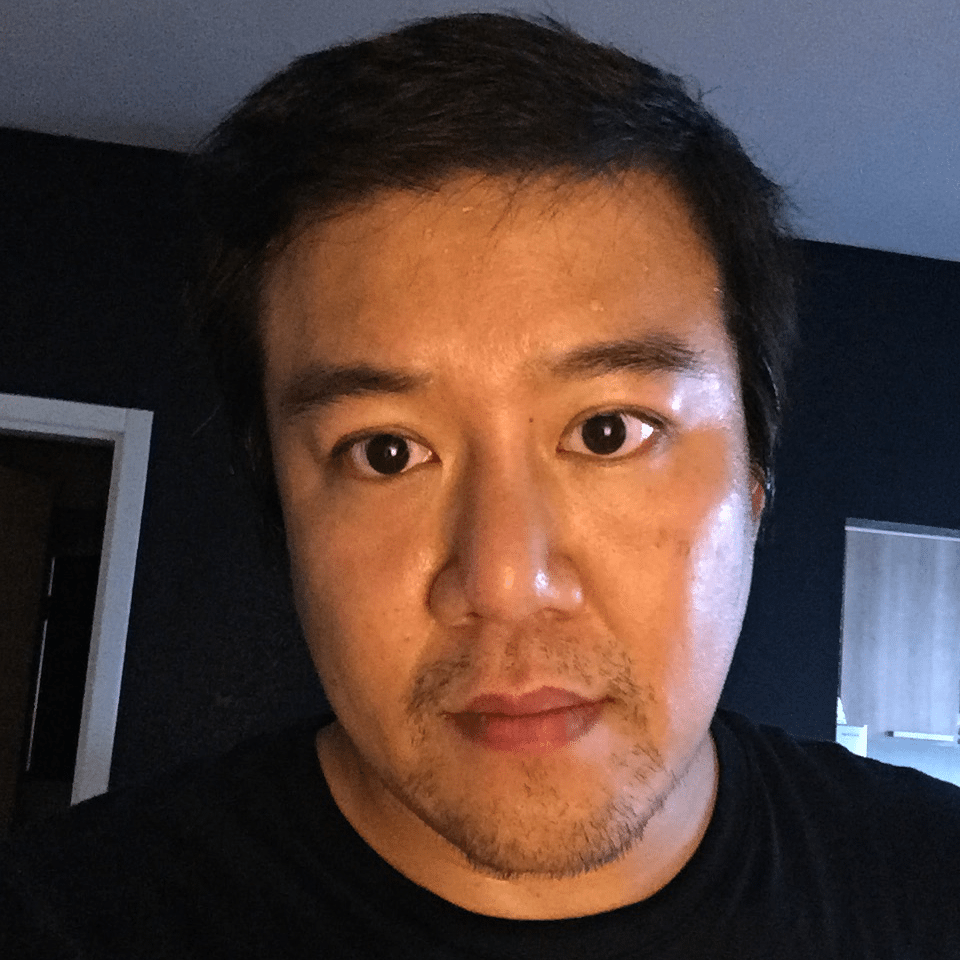 Amornsak Pattaraumpornsak
Founder, Comment Co., Ltd.
QA
About two weeks before learning about Ghost Browser, i dropped $500 for an annual license of BrowSEO. Talk about buyer's remorse...if only I'd known sooner I'd be $500 richer because Ghost Browser saves me just as much time.
Spencer Belkofer
Director of Digital Marketing, Platypi.io
SEO
Thanks to GhostBrowser, I'm able to login to multiple accounts across different platforms and reduce the time switching accounts. I really love the functionality!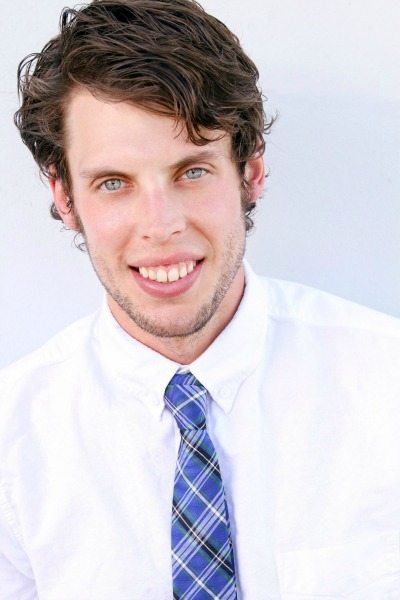 Johnny Whitfield
VP, AirFive
Multi-Account Management
Having social media accounts open in multiple browsers was confusing and time-consuming. With Ghost every account is clearly identified and easy to access. It has made the task of handling multiple social media accounts simultaneously, simple!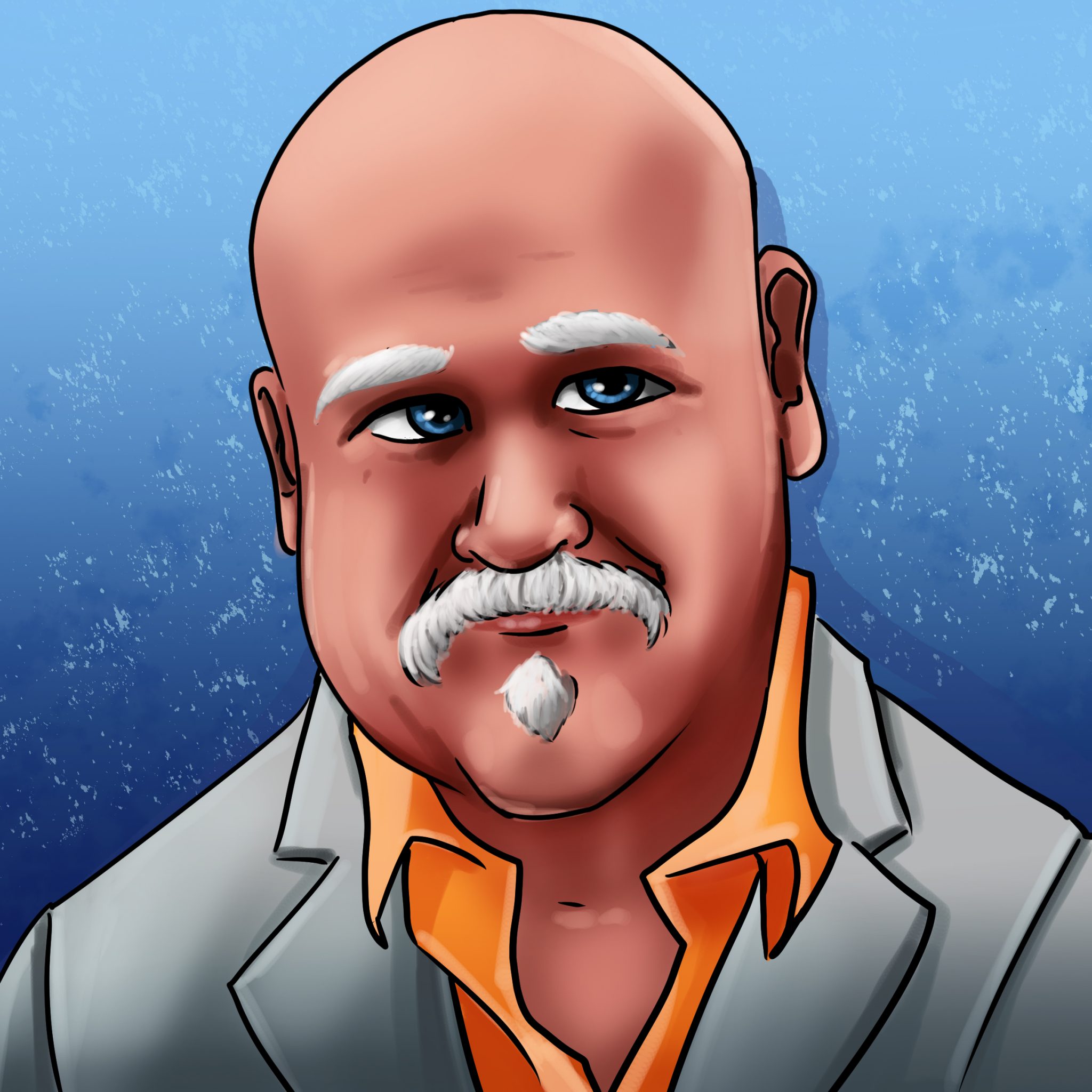 John Ryan
Founder, Creating Velocity
Social Media Management
Ghost Browser makes developing, testing, and perfecting our websites so much easier. The ability to log in under different accounts and roles in different tabs in the same browser is incredibly helpful. I don't know why someone didn't come up with this idea before. It seems like a no-brainer. Ghost Browser is an essential part of our team now!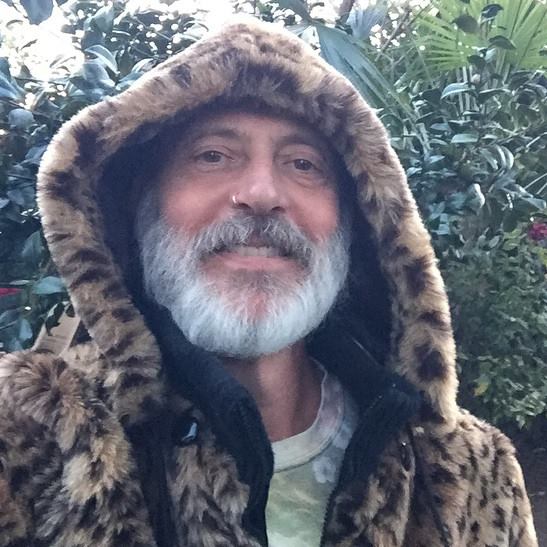 Blue Cobalt
Executive Director, Living Paradise
Web Development | QA
I am able to work with the accounts of several clients without ever having to log in again. By also having a Project dedicated to the company, our workflow is streamlined and time cut in half by not having to always log in to our accounts, as well as the client's accounts.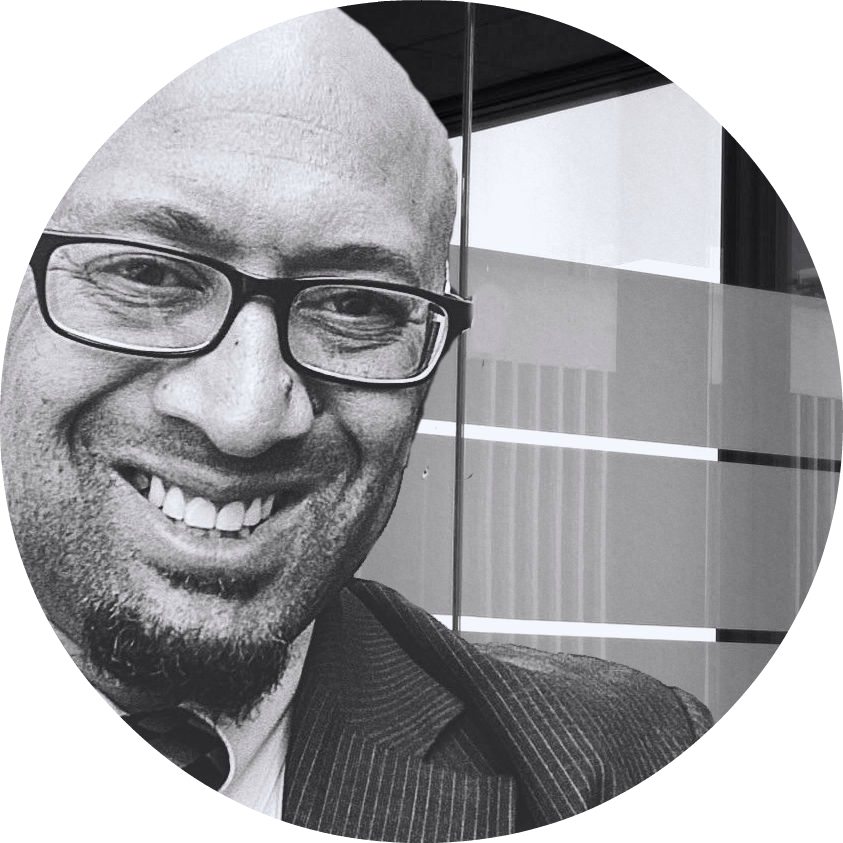 Franklin Rivera
V2M2 Group, Inc.
Social Media Management
Sessions are a game changer in terms of productivity, allowing me to work on lots of projects at once without having to worry about any profile crossovers. GhostBrowser is now embedded into all my workflows and an indispensable part of my team, projects and processes.
Tommy Thanasi
Oracle Nova
SEO
I love that I can create a Home base Project that would open and preload certain tabs if I wanted, or I can set up a variety of Projects with specific tabs already set and just open as needed. Also Sessions have really been a lifesaver!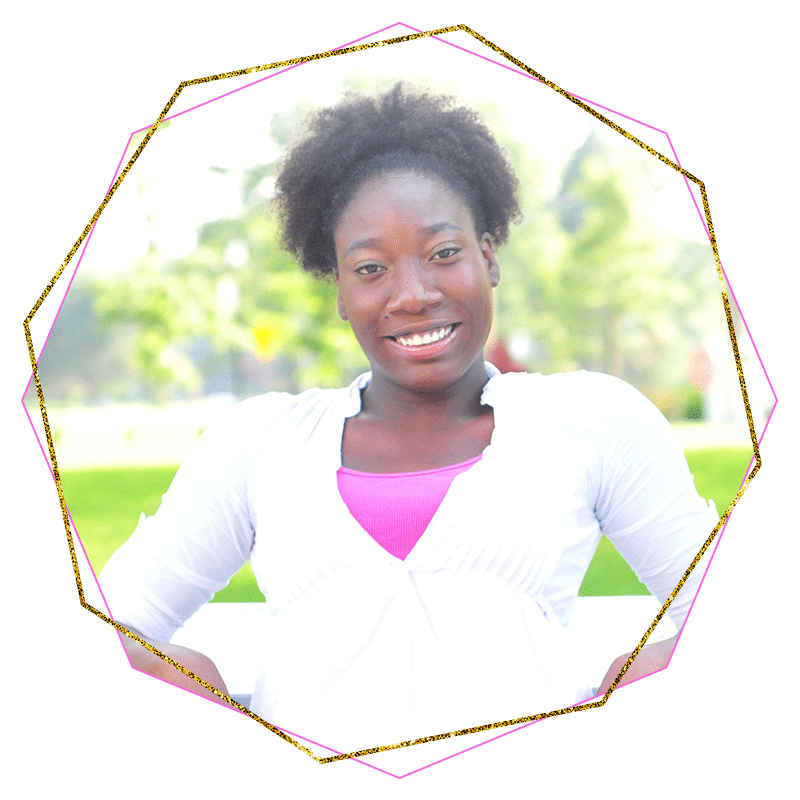 Shae Sweets
Fresh Medley Designs Studio
Been using [Ghost Browser premium] since it started and it just gets better and better, no doubts about it at all now.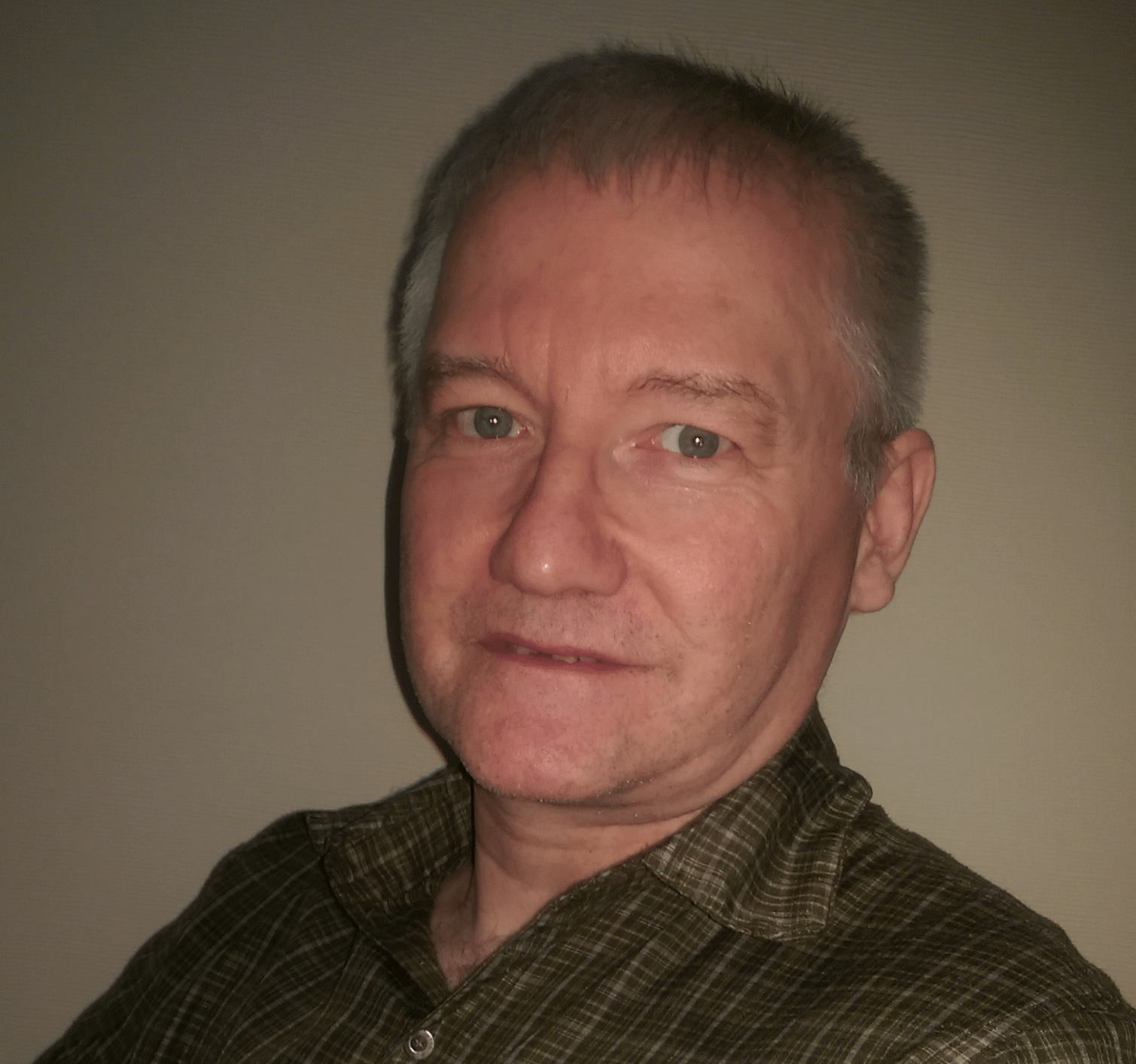 Keith Best
Best Business Development
SEO
I got Ghost Browser because of the "Sessions" Feature. I hated going into incognito mode to sign into a different social media account / member portal. Then "Projects" came into play and I dropped all my other browsers. Completely satisfied with Ghost Browser, It just works!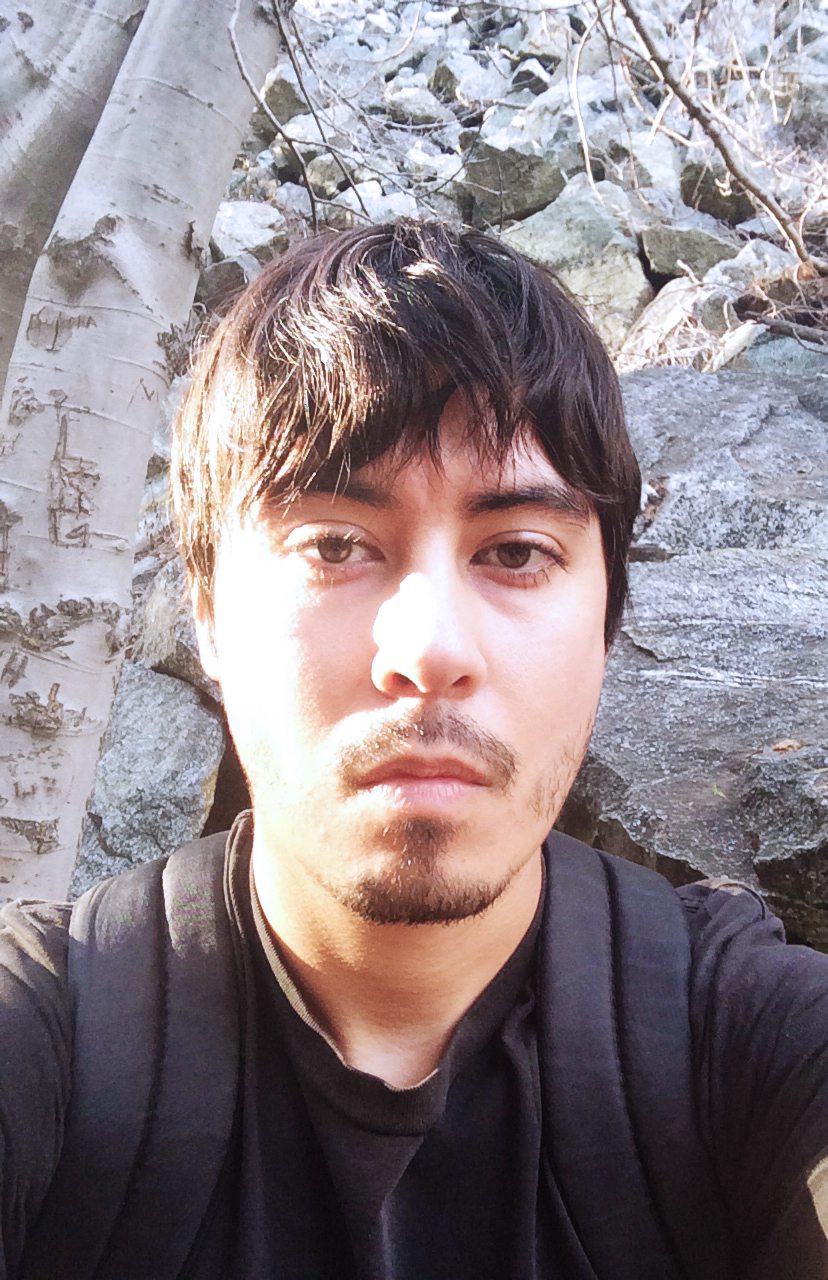 James Martinez
MyLetter.to